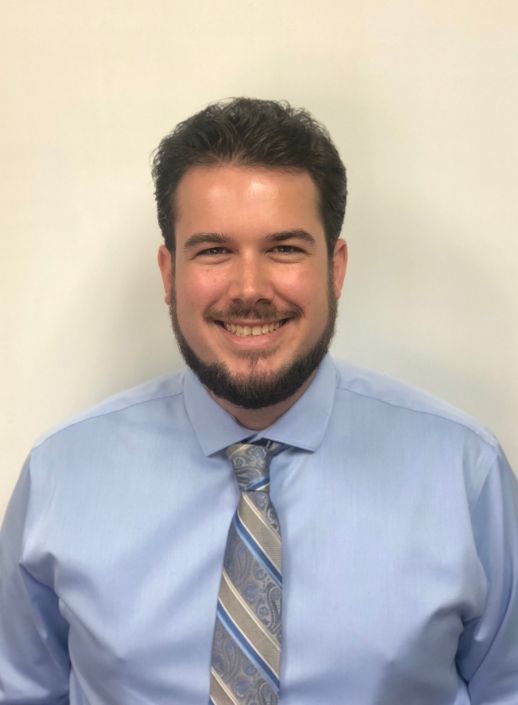 Dr. Philip Brown, DC, DACNB is the most recent addition to the Ocean Chiropractic team. Dr. Brown likes to use a blend of musculoskeletal, neurological, nutritional modalities to help the patients become the best they can be.

Dr. Brown was born and raised in Vero Beach, FL and loves to call it his home. He graduated from University of South Florida with his Bachelor of Science degree in Biology and then continued his education at Palmer Chiropractic College in Port Orange, FL where he graduated with his Doctor of Chiropractic degree. While at Palmer, Dr. Brown found a love for the neurological components of chiropractic, which caused him to begin training for his Diplomate of Chiropractic Neurology which he finished in 2017. He also became advanced certified in an instrument assisted adjusting technique, the Activator Technique, so that he could adapt to his patients need.

Dr. Brown likes to spend his free time boating with his family, working out, and training in martial arts. However, he never stops wanting to learn new techniques and modalities to help his patients.